Student Health Alliance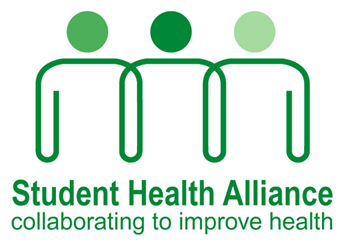 Mission
The Student Health Alliance (SHA) is a multidisciplinary coalition of students dedicated to improving the health our communities and the effectiveness of our health system by fostering and promoting collaborative work focusing on prevention and achieving our Nation's health objectives.
Vision
A nationwide network of national student organizations, students, and professionals working together in unison to promote a more collaborative health system capable of achieving our nation's health objectives.
Information on the SHA Planning Retreat for April 2003.

Website comments or suggestions? the webmaster.
Last Update 10/10/2006 14:59:20 -0400 (EDT)