Biosketch: Allen_Suh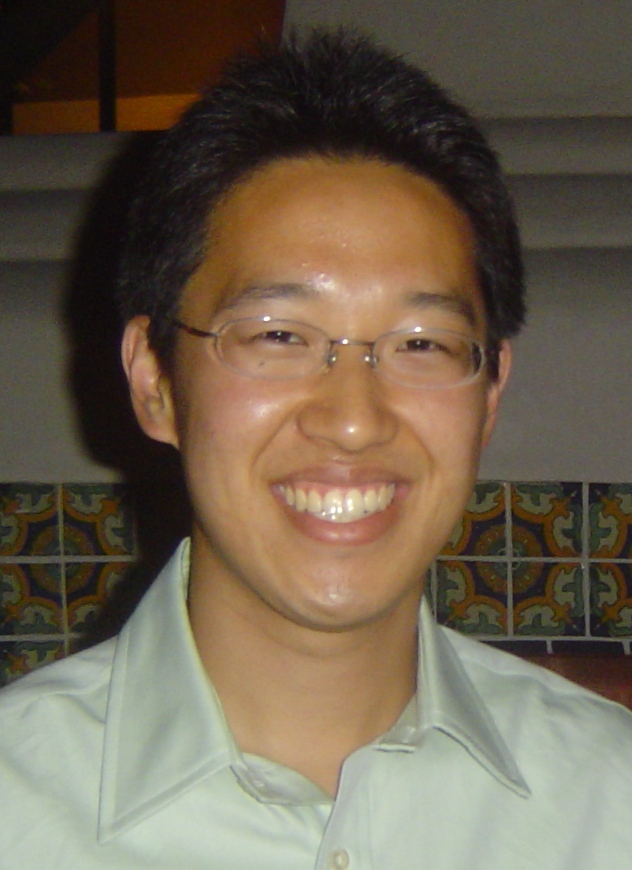 Allen Suh
Involvement in APHA-SA: Campus Liaison Subcommittee Chair (2007 - 2008)
School: University of California, Irvine
Department: Public Health Policy
Degree Program: B.A., expected June 2008
Practice/Research Interests: Asian American Health, health disparities, diabetes, cancer, health infrastructure and capacity building, international health, health policy
Plans after school:
Gain public health experience by working for a year or two and then attend graduate school for a Masters in Public Health. Work for the government or a non-government organization and help to create policy that builds up health infrastructure and decreases health disparities.
Personal Statement about APHA-SA:

As an undergraduate student interested in public health, the APHA and APHA-SA seemed to be just the right connection I needed to learn more about public health. Public health is all around us and yet people often do not understand public health. I am excited about this opportunity to help others learn more about public health in action and connect them to the many resources and talented people of this organization. We are all working to create a better future for everyone.
Allen.
Website comments or suggestions? the webmaster.
Last Update 11/07/2006 13:06:21 -0500 (EST)